Joining the Virtual Plant Technologies Team
At Virtual Plant Technologies, we believe that building a strong and talented team is the foundation of our success. We are dedicated to attracting exceptional individuals who are passionate about digitalization, innovation, and making a meaningful impact in the industrial technology space. Our hiring process is designed to identify top talent and ensure a seamless and engaging experience for candidates who are excited to join our team.
We value diversity, inclusivity, and a collaborative spirit. We seek individuals who thrive in a fast-paced environment, embrace challenges, and are eager to contribute their skills and expertise to drive transformation in asset-intensive sectors. When you join our team, you become part of a dynamic and supportive work culture where your ideas are valued, your contributions are recognized, and your professional growth is nurtured.
We believe in a comprehensive and fair hiring process that enables us to assess candidates' qualifications, experience, and alignment with our core values. Throughout the hiring journey, we strive to provide clear communication, transparency, and an opportunity for candidates to showcase their abilities and potential.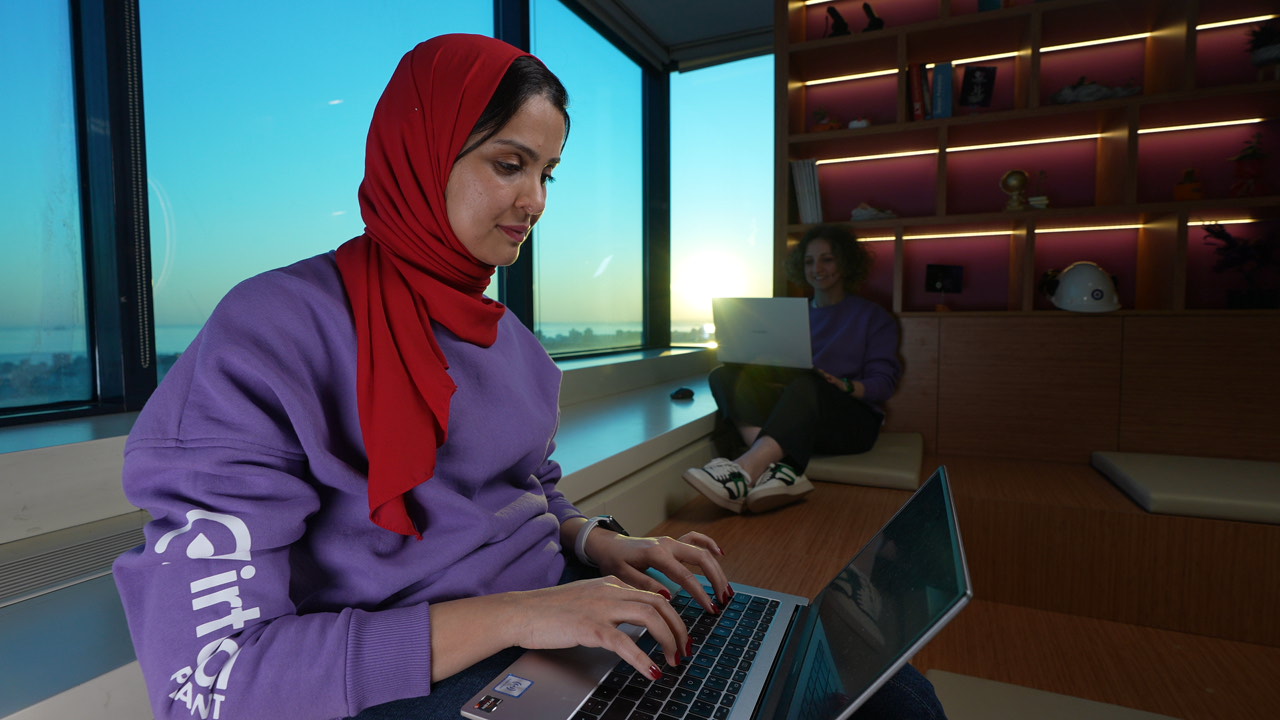 Join us on this exciting journey as we shape the future of industrial technology and revolutionize the way industries operate. Discover the possibilities of a rewarding career at Virtual Plant Technologies, where your expertise, creativity, and passion can make a significant impact.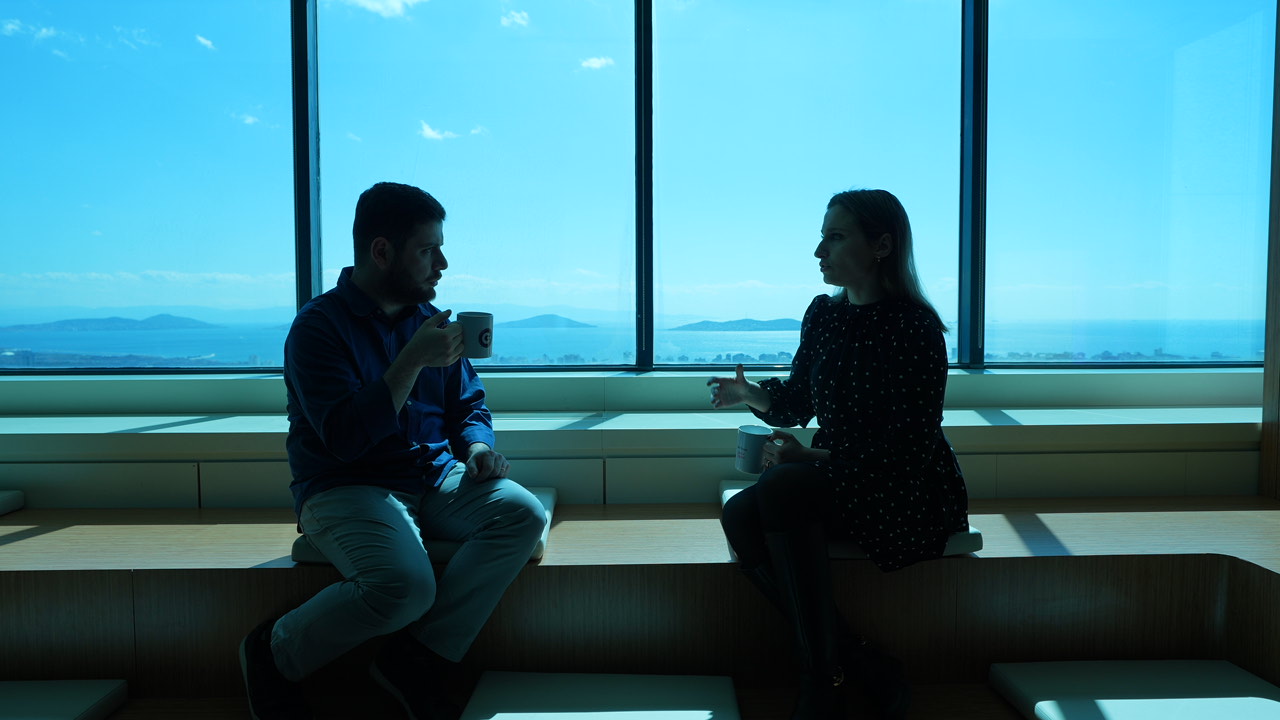 1
Job Posting: We begin by creating a compelling job posting that clearly outlines the position, its requirements, and the qualifications we are seeking in candidates. The job posting is then shared through various channels, including our website, job boards, and professional networks.
2
Application Review: We carefully review all incoming applications, considering candidates' qualifications, experience, and suitability for the role. We assess their skills, knowledge, and alignment with our company values.
3
Initial Screening: Selected candidates are invited for an initial screening, which may be conducted via phone or video call. During this stage, we assess their basic qualifications, discuss their interest in the position, and provide an overview of the role and our company.
4
Technical Assessments: Depending on the position, candidates may be required to complete technical assessments or tests to evaluate their skills and capabilities relevant to the role. These assessments may include coding exercises, case studies, or practical tasks.
5
Interviews: Shortlisted candidates proceed to the interview stage. This typically involves a series of interviews, including both technical and behavioral interviews. These interviews may be conducted by various team members, including hiring managers, team leads, and potential colleagues.
6
Assessment Center: For certain positions, we may conduct an assessment center where candidates participate in group activities, simulations, and exercises to evaluate their teamwork, problem-solving, and communication skills. This step helps us assess candidates' ability to thrive in a collaborative work environment.
7
Reference Checks: We conduct reference checks for final candidates to gain insights from their previous employers or professional contacts. This step provides us with additional information about their work ethic, performance, and suitability for the position.
8
Background Checks: As part of our commitment to maintaining a safe and trustworthy work environment, we may perform background checks on selected candidates. These checks can include employment history verification, criminal background checks, and other relevant screenings.
9
Final Interview and Offer: The top candidates who have successfully completed the previous stages are invited for a final interview with key decision-makers. This interview allows us to assess their cultural fit, long-term goals, and commitment to the role. If the candidate meets our criteria, we extend a job offer.
10
Onboarding and Integration: Once a candidate accepts our job offer, we guide them through the onboarding process. We ensure a smooth transition by providing the necessary resources, training, and support to help new hires integrate into their teams and hit the ground running.