Empowering Careers at Virtual Plant Technologies
At Virtual Plant Technologies, we believe that our success is driven by the talent, dedication, and passion of our employees. As a forward-thinking company at the forefront of digitalization, we offer a dynamic and collaborative work environment that fosters innovation and personal growth. When you join Virtual Plant Technologies, you become part of a team that is shaping the future of industrial technology and revolutionizing the way industries operate.
Here's what we offer to our team members:
Opportunity to Make an Impact
At Virtual Plant Technologies, your work will have a tangible impact on industries worldwide. Through our cutting-edge digital twin solutions and innovative software tools, you will contribute to optimizing operations, enhancing sustainability, and driving transformative change for our clients.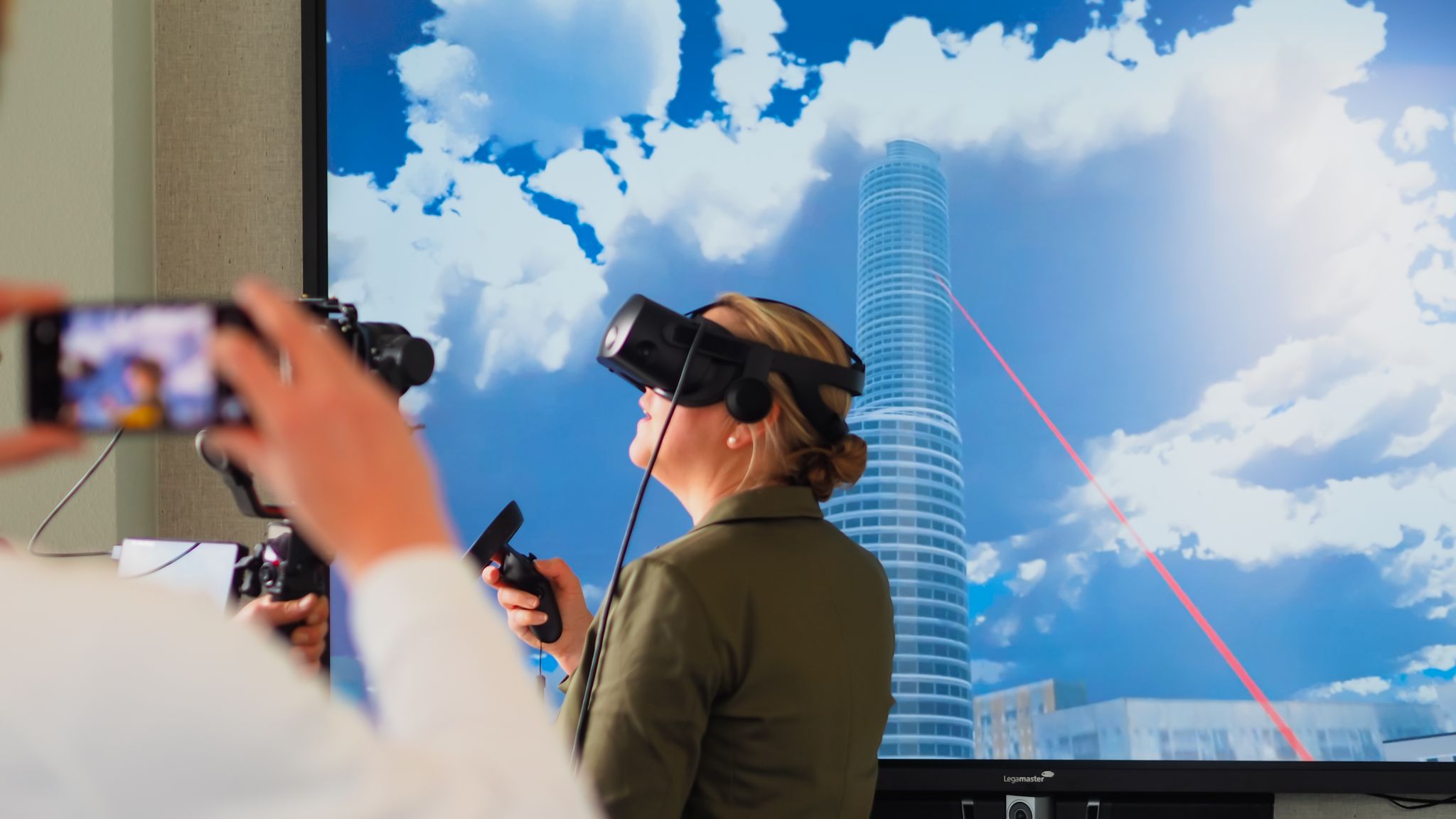 Professional Growth and Development
We are committed to nurturing the growth and development of our employees. You will have access to ongoing learning opportunities, training programs, and resources to enhance your skills and expertise in the rapidly evolving field of digitalization and industrial technology.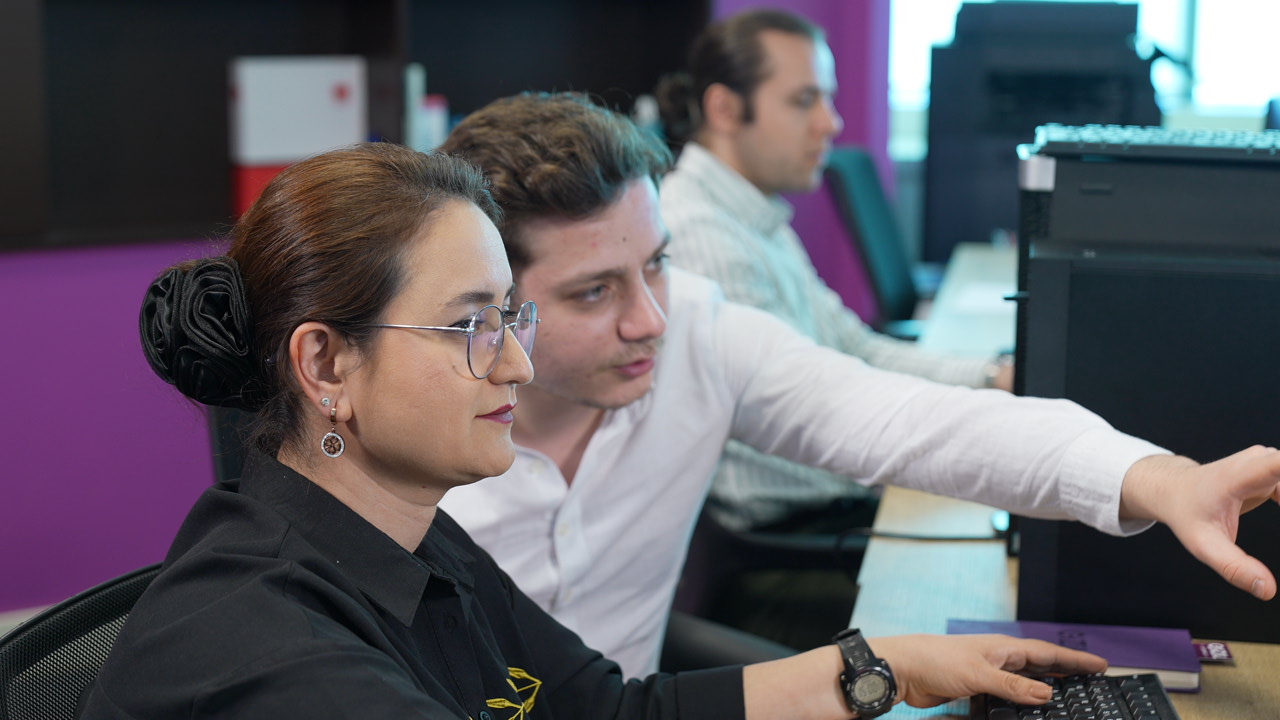 Collaborative and Inclusive Culture
Collaboration and inclusivity are at the core of our work culture. We foster an environment where diverse perspectives are valued, ideas are encouraged, and teamwork is celebrated. You will have the opportunity to work alongside talented professionals from various backgrounds, fostering personal growth and expanding your horizons.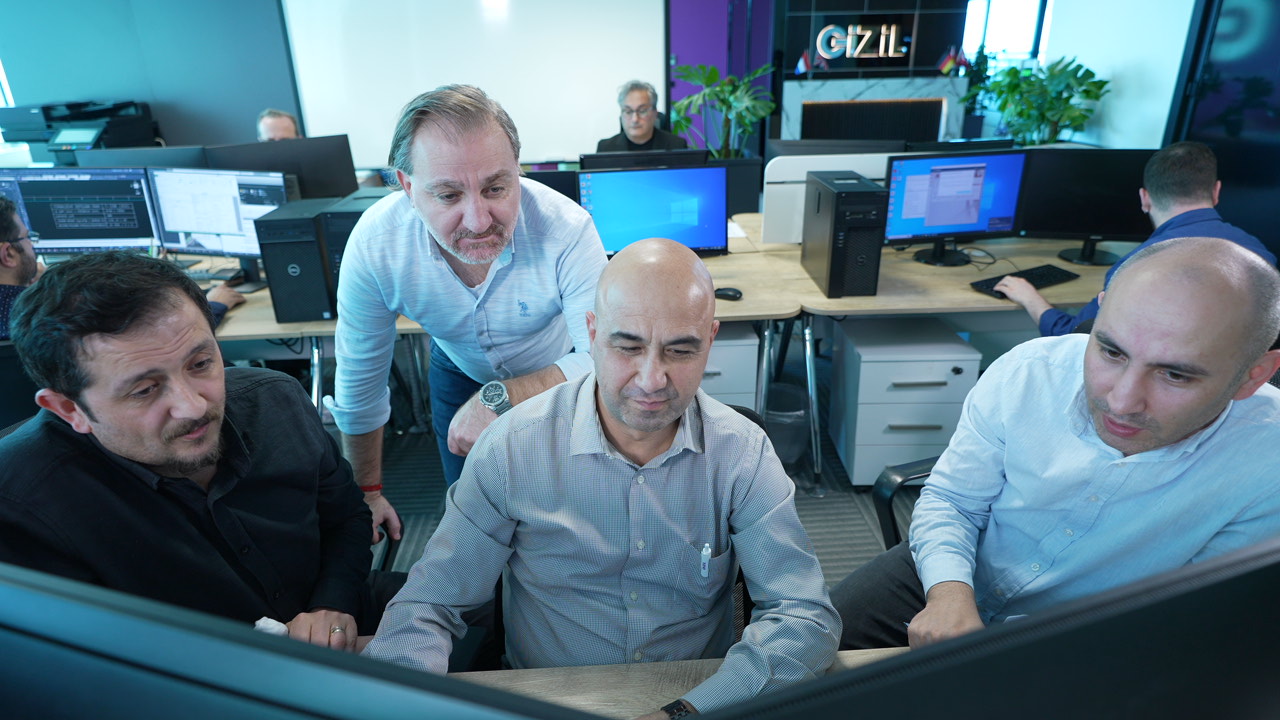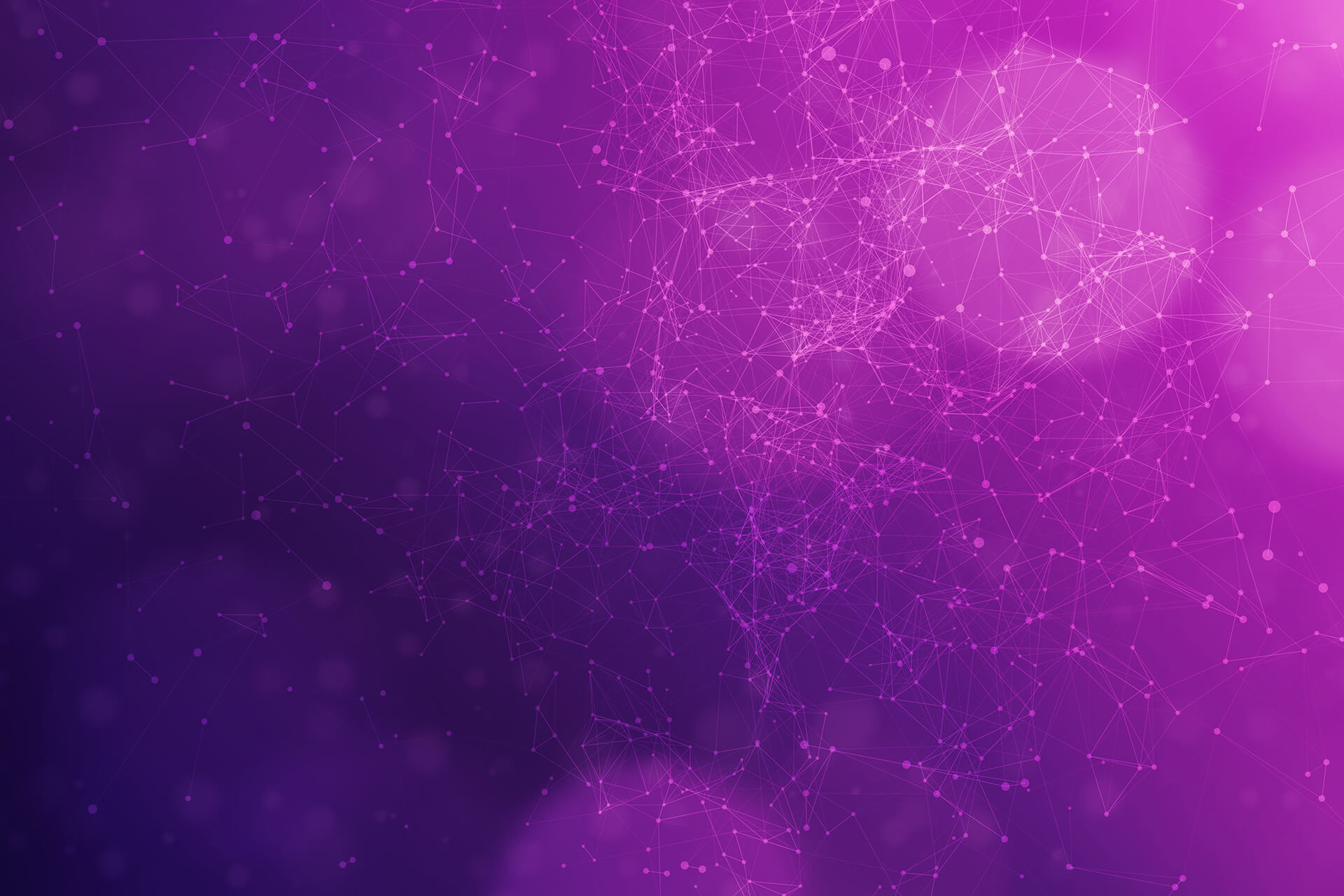 Challenging and Exciting Projects
As a member of our team, you will be involved in challenging and exciting projects in the asset-intensive sectors. You will work on cutting-edge technologies, collaborate with industry-leading clients, and solve complex problems, providing you with valuable experiences and opportunities for continuous learning.
Work-Life Balance
We understand the importance of maintaining a healthy work-life balance. We offer flexible work arrangements and strive to create an environment where our employees can thrive both professionally and personally. Your well-being and satisfaction are essential to us.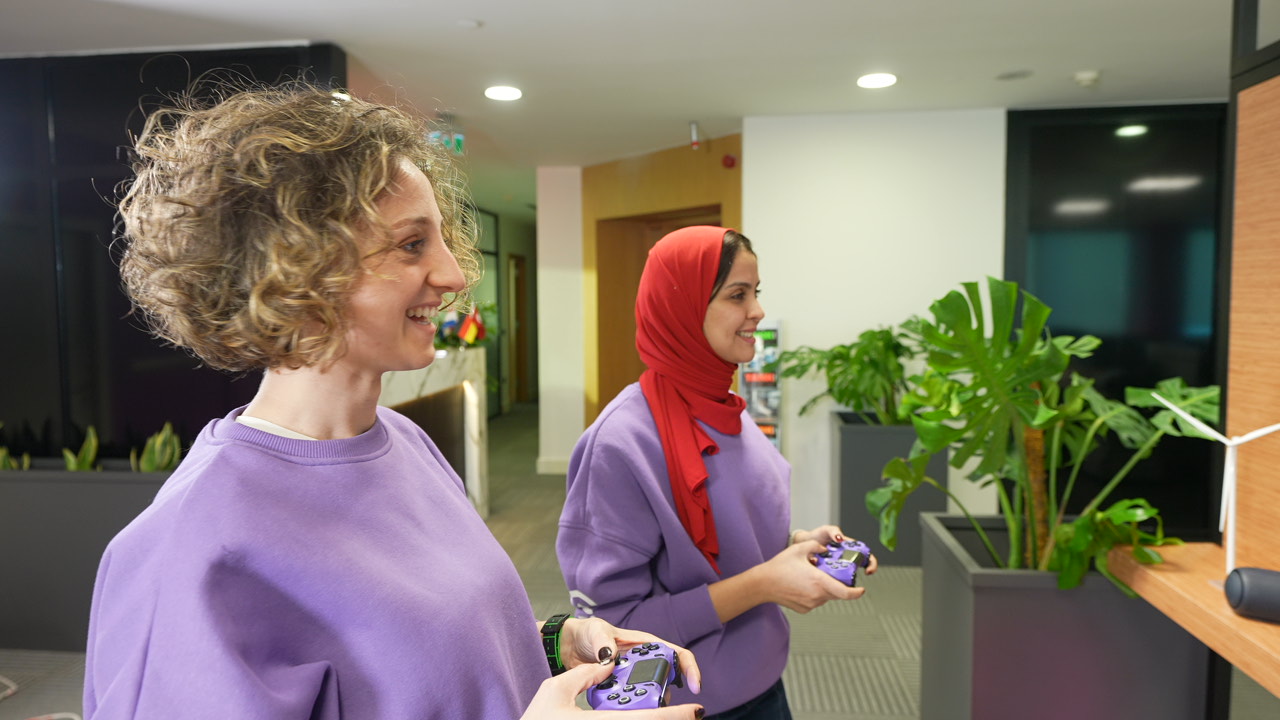 Innovation and Entrepreneurial Spirit
We encourage innovation and nurture an entrepreneurial spirit within our team. We value creativity, out-of-the-box thinking, and a willingness to challenge the status quo. You will have the opportunity to contribute your ideas and be part of a company that values and rewards innovation.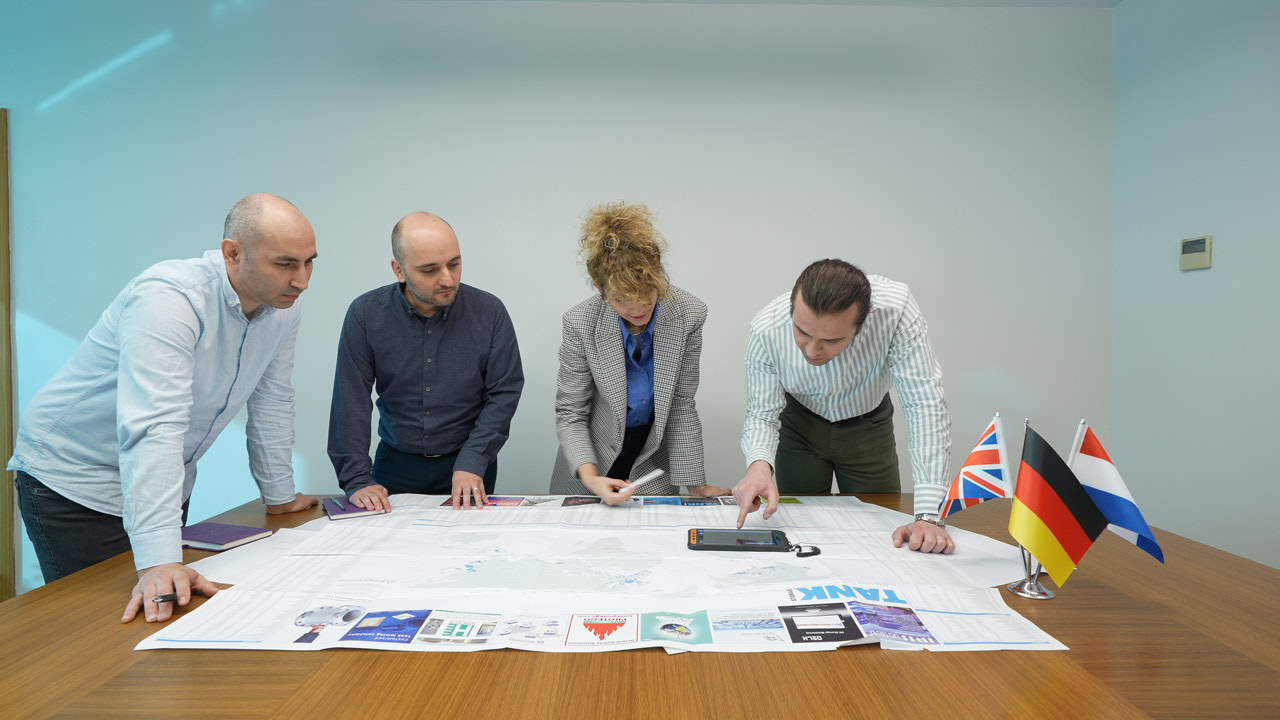 Supportive Leadership
Our leadership team is dedicated to providing guidance, support, and mentorship to our employees. They are approachable, open to new ideas, and invested in your success. You will have the opportunity to learn from industry veterans and work closely with experienced professionals who will help you grow in your career.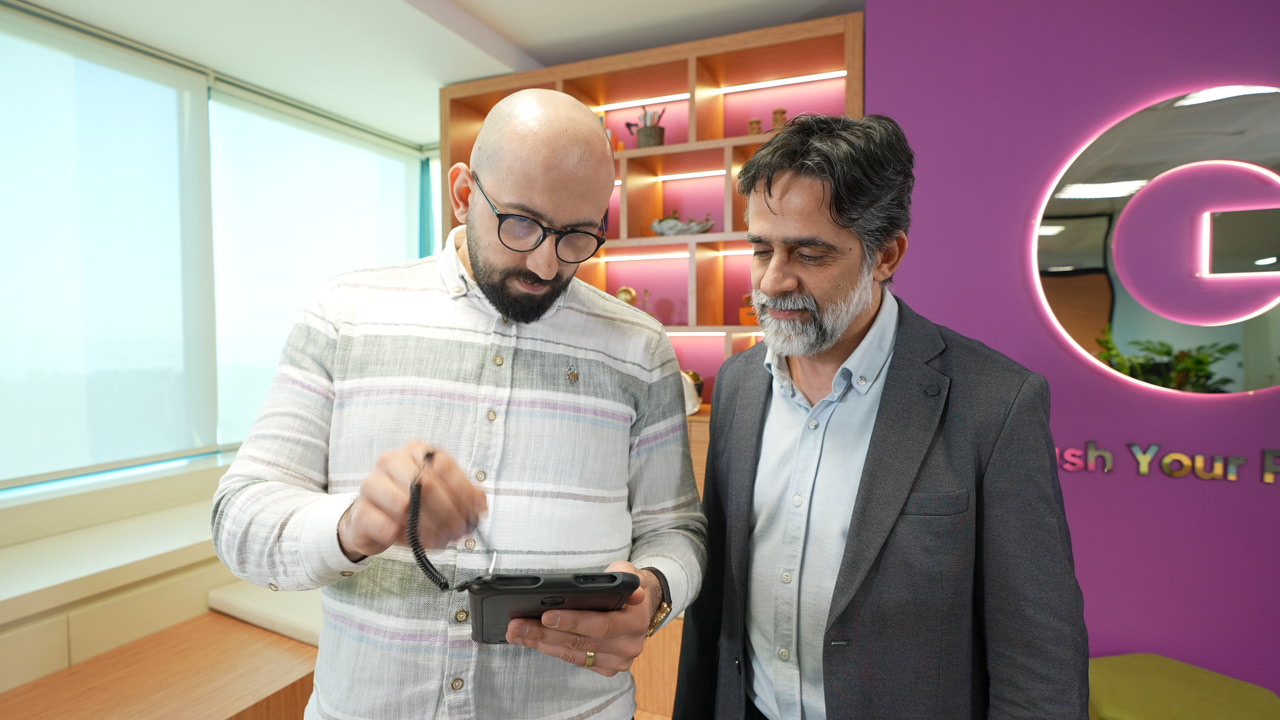 Diverse Career Paths
Virtual Plant Technologies offers diverse career paths and opportunities for advancement. Whether you are interested in technical roles, project management, sales, or leadership positions, we provide a platform for you to explore your passions, develop your skills, and advance your career within the company.
Competitive Compensation and Benefits
We offer competitive compensation packages that recognize and reward your contributions. In addition to a competitive salary, we provide comprehensive benefits.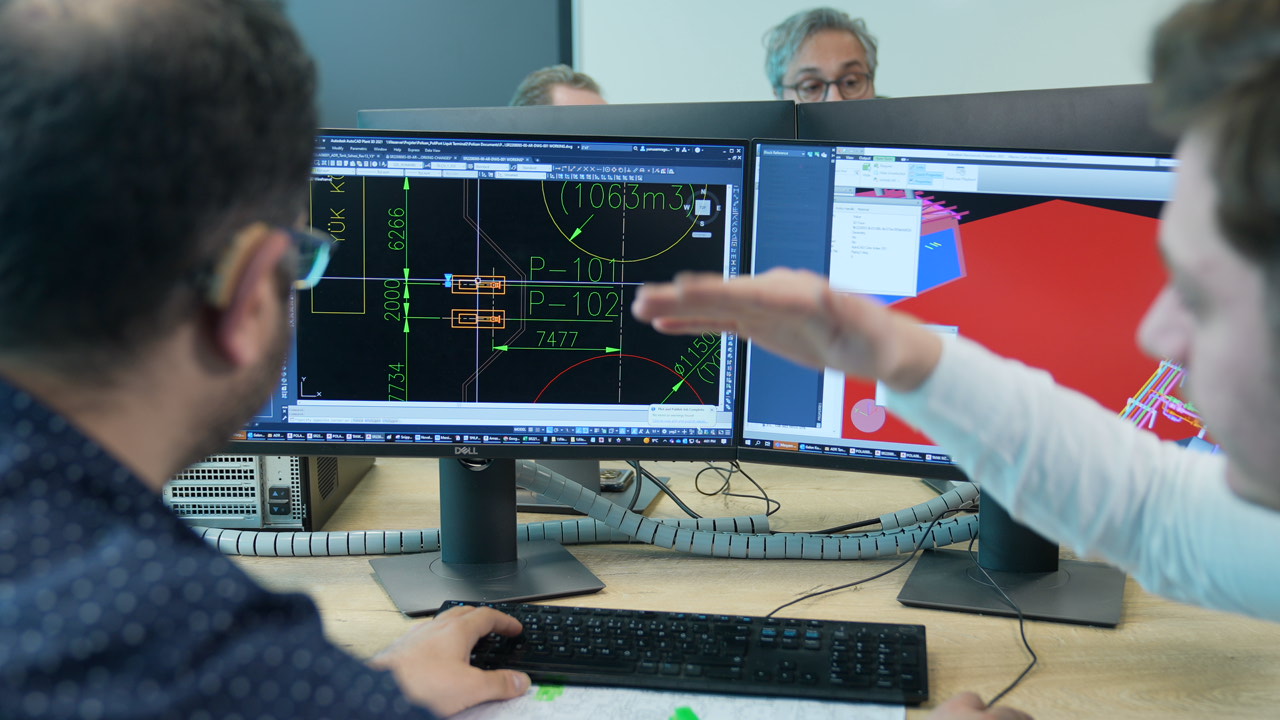 Meaningful and Fulfilling Work
At Virtual Plant Technologies, we believe in the importance of finding purpose and fulfillment in our work. You will have the opportunity to be part of a company that is driving positive change, making a difference in industries, and contributing to a more sustainable future.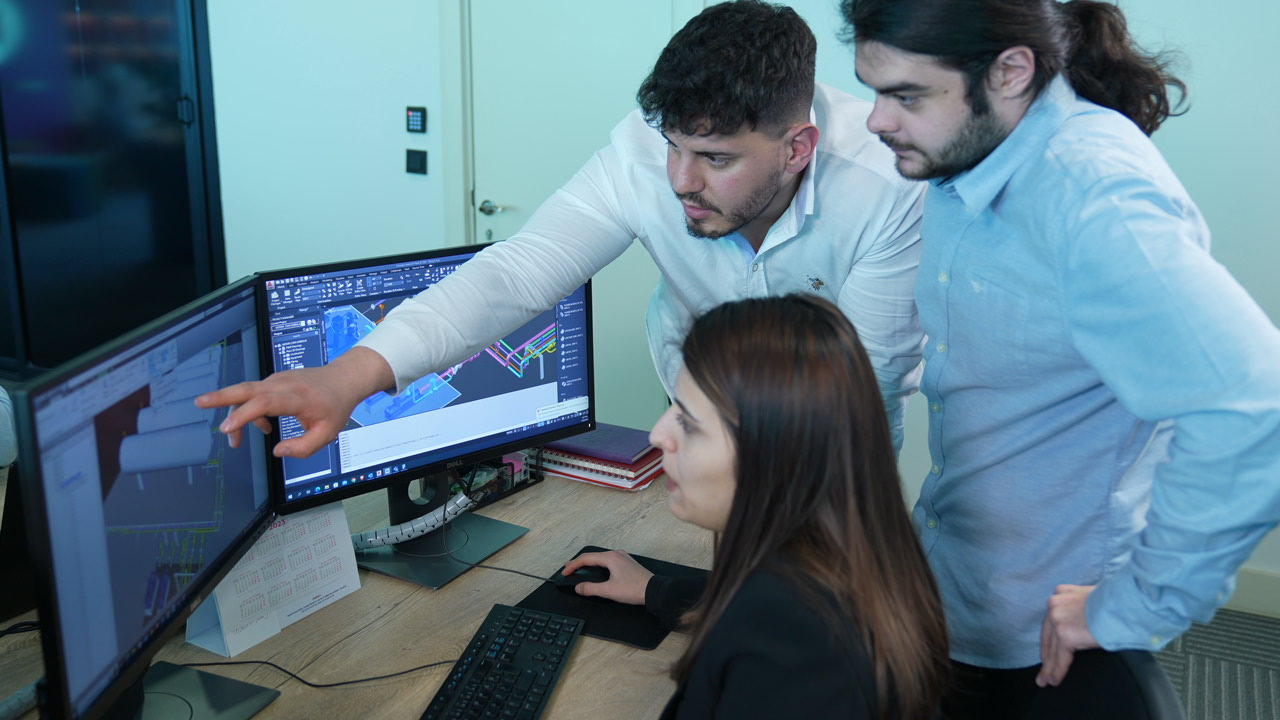 Join us at Virtual Plant Technologies and be part of a dynamic and innovative team that is revolutionizing the industrial landscape. Together, we will shape the future of digitalization, create impactful solutions, and unlock new possibilities for our clients and your career growth.