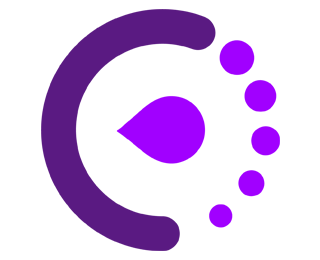 One Asset, Two Realities: The Power of Digital Twins
Welcome to Virtual Plant Technologies, a trailblazing IndustrialTECH and DigitalTECH start-up dedicated to reshaping the industry landscape through the power of software solutions. Founded by two visionary graduates with deep-rooted expertise in engineering disciplines, our core mission is to leverage digital advancements to drive growth, sustainability, and efficiency across various sectors.
At the heart of our product suite is our innovative digital twin software. This state-of-the-art solution enables your company to effectively manage assets and digital twins, and fully utilize your laser scanning investment. By compressing your voluminous laser scan data to a fraction of its original size—10 to 20 times smaller, to be precise—we ensure no compromise on accuracy while drastically improving your data handling capabilities. This advancement not only streamlines your operations but also facilitates better collaboration among team members, contractors, and customers.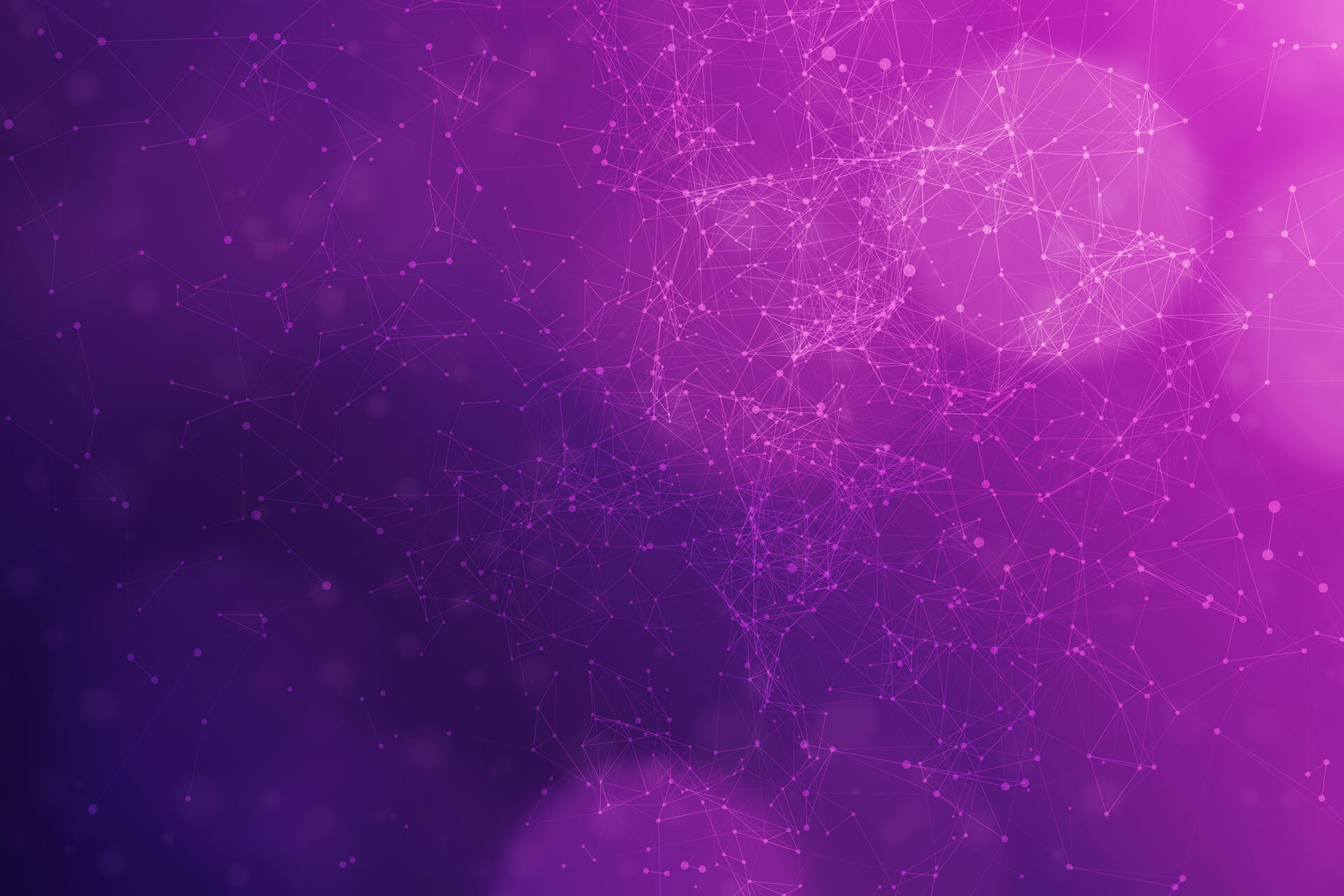 To complement our digital twin software, we also provide a cloud-based platform designed to unify all your existing digital investments. This platform paves the way for improved efficiency, seamless integration, and ultimately, a comprehensive digital asset management ecosystem.
Recognizing the evolving trends in digital asset management, we remain committed to staying ahead of the curve. Our software solutions are built to accommodate ever-changing industry demands, fostering a future where data is not just manageable but intuitively accessible and valuable.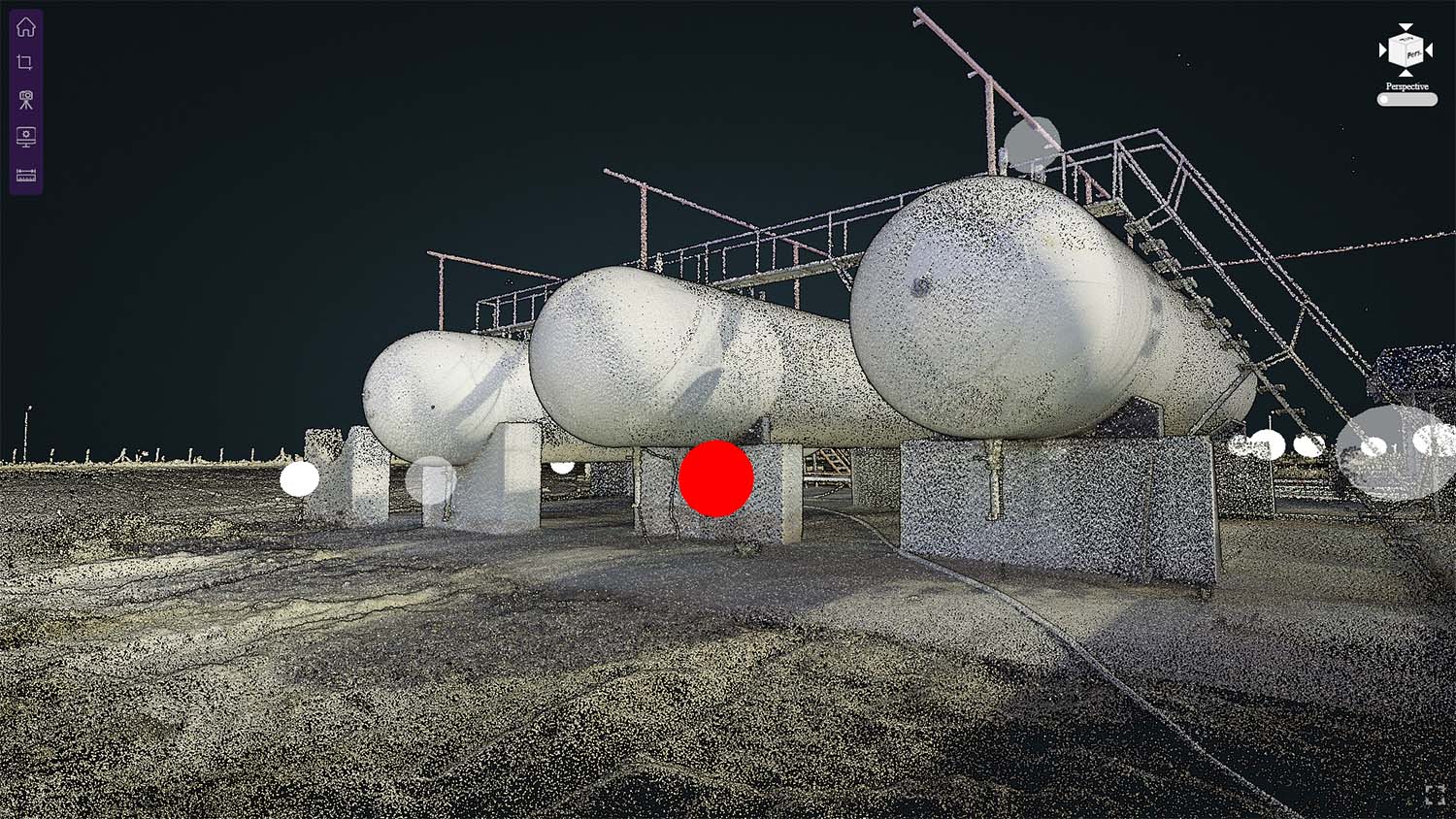 At Virtual Plant Technologies, we don't just create software; we engineer digital revolutions. By navigating the complexities of the industrial world and harnessing the power of digital transformation, we strive to deliver sustainable, effective solutions for a better and more efficient industrial future. Welcome to the next chapter of the industrial revolution, brought to life through our steadfast commitment to innovation and sustainability.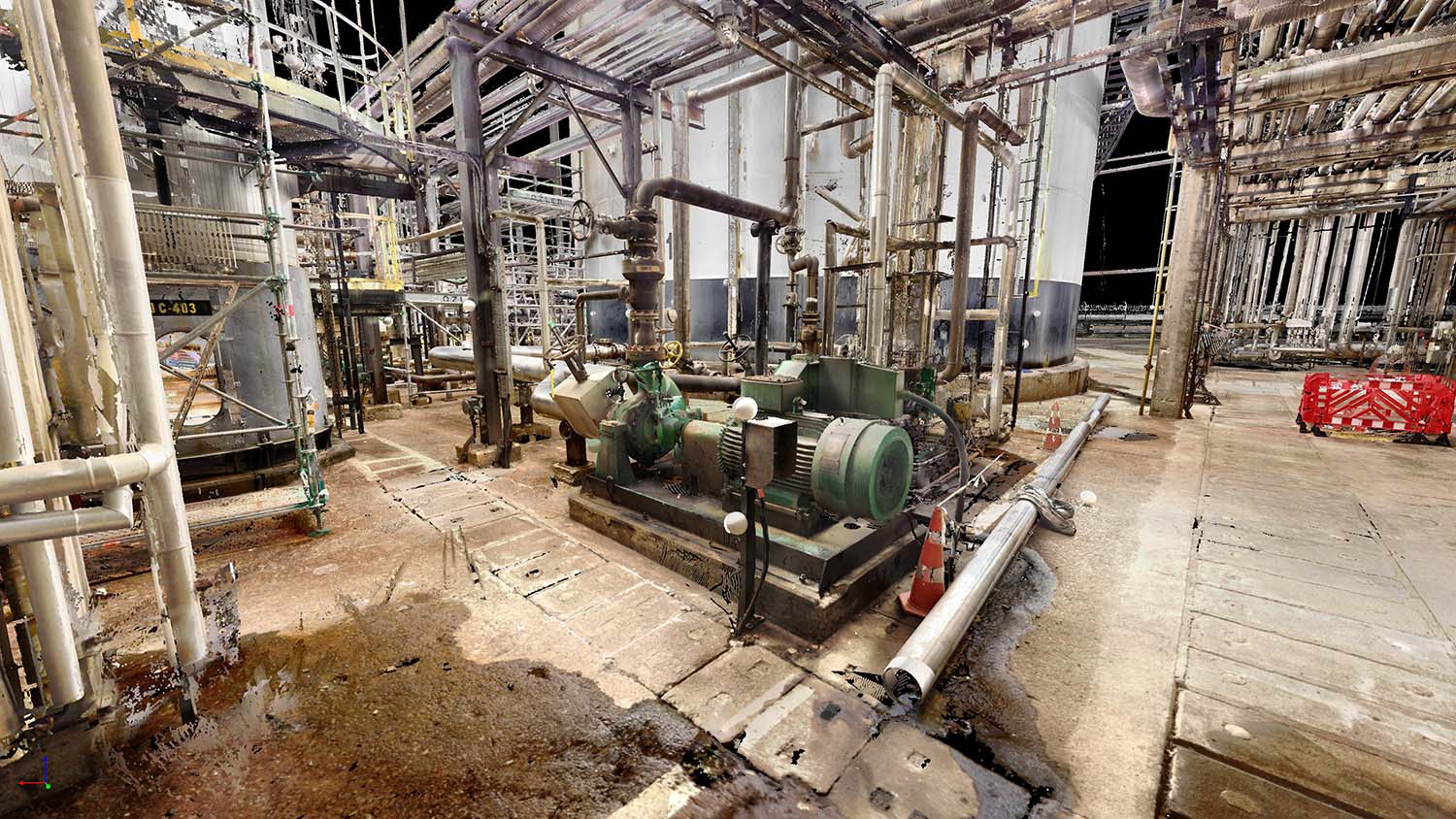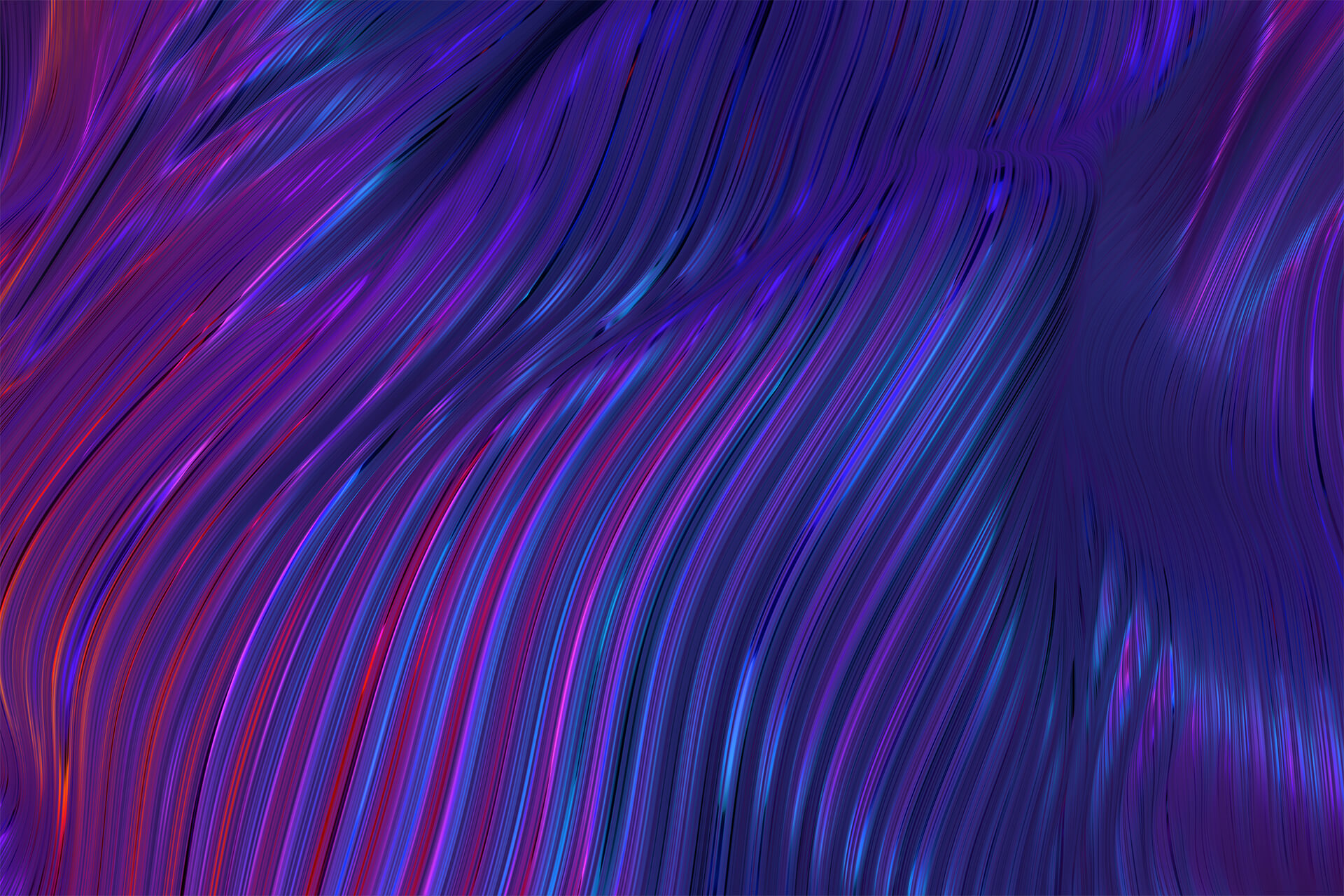 In today's world, with the relentless march towards cleaner energy sources and lower carbon economies, industries are facing enormous pressure to adapt, innovate, and transform. Realizing this, we have centered our efforts on providing next-generation software tools that not only align with these global transitions but also catalyze them. Our offerings cater to asset-intensive sectors including but not limited to oil and gas, chemical, petrochemical, fertilizer, and tank terminals.